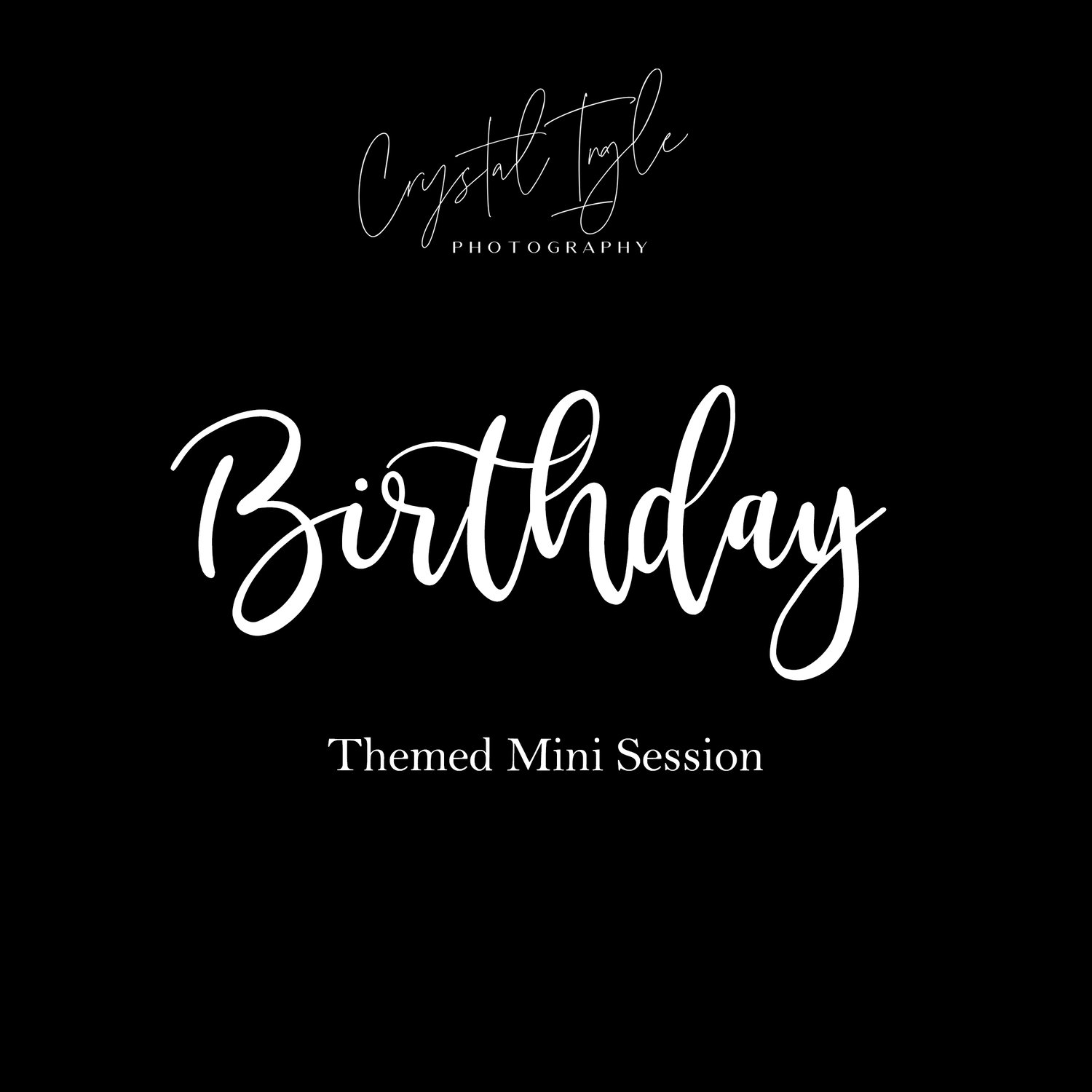 A 30 minute on location session filled with confetti, cake and balloons!
Edited images to download via online gallery
$25 print credit
By purchasing this listing you are agreeing to the following terms:
A 50% NON-REFUNDABLE retainer is included in your session fee. In the event of a reschedule (due to weather or illness) your retainer will be transferred to an agreed upon date and remaining balance refunded *If session is not able to be rescheduled for 2021*. ANY cancellation within 24 hours of your session will result in a NON-REFUNDABLE /NON-TRANSFERABLE session fee.
Due to COVID-19 Restrictions - Sessions may be rescheduled to a future date based on local restrictions. There is no expiration on postponing your session. Remaining balances may be refunded, however, all retainers are non-refundable.
Turnaround time on galleries for ALL Texas sessions is 2-3 weeks from my return to Georgia.
Does not include additional costs of location fees/rentals.